Strong buyer demand and a record low interest environment continue to underpin consistently high auction clearance rates.
Steady prices, with a few exceptional results well over reserve, are helping set the scene for a strong spring marketplace. The limited housing options for buyers do not appear to be affecting levels of interest in the Banyule area.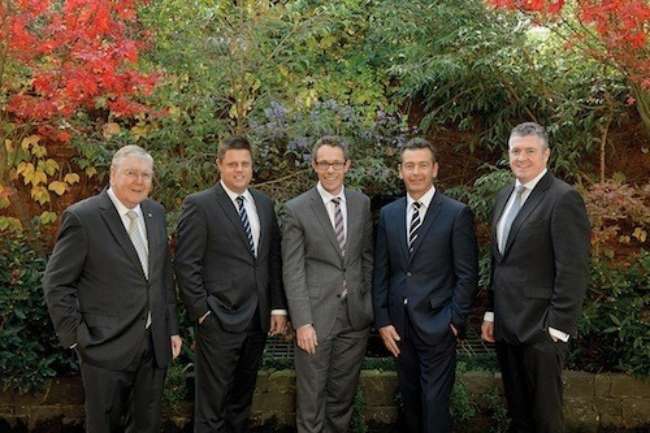 Limited competition is working in favour of sellers. This sentiment is reflected in our team's 91% auction clearance rate. Of the 44 properties Miles Real Estate scheduled for auction between July and August this year, the majority were sold at or before the auction date.
The winter period did not see the hibernation of capital growth either. The high demand and limited property available gently drove up prices, with Rosanna, Ivanhoe, Ivanhoe East and Heidelberg all experiencing a growth in median price since December 2015.
As the spring market in Banyule ramps up, we are now seeing a gradual increase in properties coming onto the market. Attendance at open for inspections has been higher than average over the past month, and multiple buyers have been competing at auctions - again pointing to consistent buyer demand. The latest REIV results show that many suburbs are outperforming the overall market in capital growth over the long term including Heidelberg, which has achieved close to a 40% increase in its median house price from $765,000 in June 2011 to $1,061,500 in June 2016.
This trend is not expected to change in the near future. Indicators all suggest consistent buyer demand will continue throughout spring and early summer with clearance rates set to remain at current levels until at least the end of the year.
If you are thinking of buying a property or selling your current home or investment we invite you to contact one of our offices to discuss your plans. Ivanhoe – 9497 3222 or Rosanna – 9459 5666.
Miles Real Estate's spring campaign showcases rich artistic history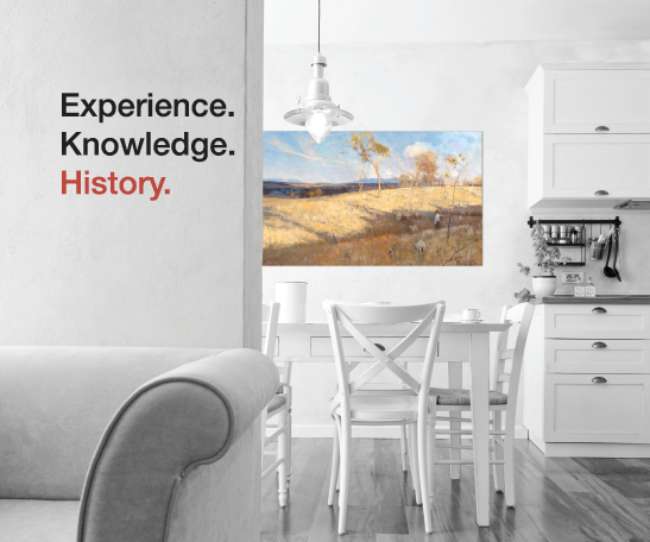 Attracted by Eaglemont's beautiful natural landscapes, Arthur Streeton produced some of his most famous works while living in the area. Together with fellow artists Frederick McCubbin and Tom Roberts, Streeton was part of an artistic movement known as the Heidelberg School. Drawing on naturalist and impressionist ideas, they sought to capture Australian life, the bush, and the harsh sunlight that typifies the Australian countryside.
Much like Streeton and his fellow artists, Miles Real Estate has been part of the local landscape for several generations – more than 90 years. Our 2016 spring campaign draws on the rich artistic history of the area, showcasing some of Streeton's most well-recognised artwork – namely Golden Summer – to reflect what we believe is our own strong bond with the local community.
Painted in 1889, Golden Summer is considered the first great Australian Landscape, and is now exhibited at the National Gallery of Australia. It was the first painting to be exhibited by an Australian artist at the Royal Academy in London and also in Paris, where it won an award.
The proud historical past represented in Miles Real Estate's spring campaign reflects our own strong connection to this beautiful part of Melbourne, and our traditional community values.
As a team, we blend an established history of customer service excellence with contemporary knowledge and deep real estate experience to deliver premium results.
Miles Real Estate is your neighbourhood guide since 1924
Fewer options on the market = strong demand and consistent results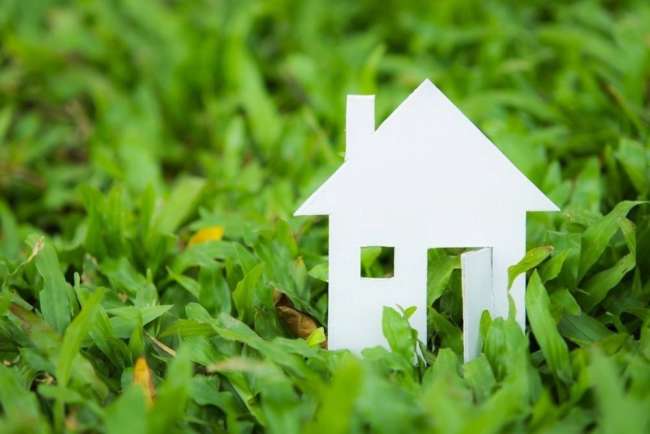 200-202 Mahoney's Road, Thomastown

The commercial market continues to experience solid levels of enquiry and strong results due primarily to record low interest rates and limited supply of quality properties.
Miles have a consistent number of auctions scheduled prior to the Christmas hiatus, including two substantial warehouses in Thomastown. 200-202 Mahoney's Road, offering two street frontages, is returning $135,000 per annum, plus GST and is expected to achieve in the vicinity of $1,700,000 (7.5% - 8% yield).
A rare retail opportunity is on offer in Heidelberg in October. Shop 6/40 Burgundy Street is being sold with vacant possession and is expected to achieve in the vicinity of $720,000.
A rare corner parcel of industrial zoned land, sold at auction recently in The Concord, Bundoora. The site of 1,870 sqm sold to an owner-occupier for $1.6 million with six bidders competing.
Miles Commercial anticipates a very strong run through to the end of 2016 with limited new opportunities ensuring consistently positive results.
Own your own home this spring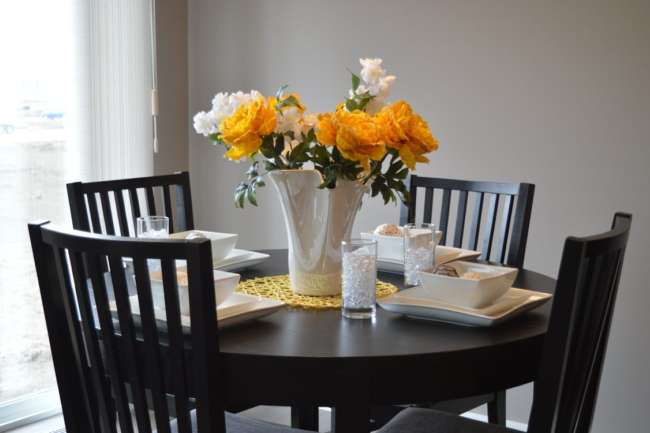 The spring property market is fast approaching, and if you are looking to purchase a new home or investment, here are a few tips to prepare you for success.
The key to a successful home purchase is using research and facts – not emotions – to make the right choice. The process may require patience, but here are three key steps to helping you make the right decision:
1. Decide on your budget
Looking carefully at your finances will determine how much you can afford to spend on a home. Look at your income, assets and current debt level. Don't be swayed by what a lender may offer you, it's what your financial position says you can afford that matters. If your lender says you can repay $1,200 a month, but you know you are struggling with a rental of $1,000 a month, you probably know that you don't need any more than you already have.
Don't forget to consider the 10% deposit required to secure your home at purchase, plus legal costs and stamp duty – usually about another 7% of the purchase price will cover these amounts depending on rates in your state.
You don't have to have a house in mind before you apply for a mortgage. It is a good idea to be pre-approved when you are looking for a home. It will give you the security of knowing that you have funding and the buyer will know you mean business.
2. Research
Spend the time to find the home you want. Talk to your local Miles agent who can help guide you through the home search. Start by checking out neighbourhoods and then narrow it down to a few streets. You should consider the schools, parks, public transport and lifestyle advantages.
When choosing between homes, look at the size, number of bedrooms and bathrooms, design and amenities. Decide what your "must haves" are and what the "nice to haves" are. For example, you might be willing to trade a large kitchen for a swimming pool.
3. Negotiate the right price
Once you have the funding in place and have found one (but hopefully more) potential properties, you will need to either make an offer (private sale) or bid at auction. Even if a property is listed for auction, the vendor may be receptive to offers before. You will need to discuss with the agent representing the seller.
Whichever method you must use, don't get caught up in having to get the home and lose sight of how much you can afford. You don't want to pay more for the home than it is worth. Recent sales in the area will give you a fairly accurate guide to the home's value. If you are bidding at auction, make sure you have attended a few before you bid yourself. This will help you understand the process and develop confidence. You can also choose to have a friend or professional buyer's agent bid on your behalf.
Terms of settlement are usually outlined in the contract. It is recommended that an independent legal representative look over the contract before making an offer privately or at auction. Once the contract is signed, it's a matter of waiting until settlement date when the bank, your legal representative and the real estate agent finalise the transaction and your dream home is yours!
Maintenance matters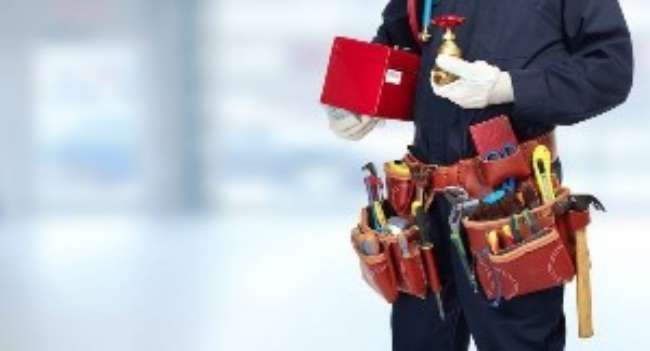 As we enter the warmer spring months, landlords are encouraged to take the opportunity and tick off some important maintenance jobs.
These jobs might include: checking drains and gutters, looking for signs of mould or damp, having air conditioners serviced, mending any broken or leaking fixtures, examining fences and garden walls to ensure that they remain in sound condition and inspecting the roof (and chimneys if applicable) for signs of damage.
Simple gestures such as a fresh coat of paint or gardening assistance can also help to attract house-proud tenants and ensure the property remains well cared for.
It may also mean bringing in a garden maintenance crew more regularly to address flourishing garden beds and quick growing lawn (if your tenants are not responsible themselves).
In market news, the REIV has released latest rental data highlighting some very minor adjustments to median rents and vacancy rates.
Here's a summary of the latest figures:
Melbourne's overall vacancy rate is at 2.7%
Inner Melbourne's vacancy rate is 2.4%
Middle Melbourne's vacancy rate is 3.3%
Outer Melbourne's vacancy rate is 2.4%
Victoria's vacancy rate dropped slightly to 2.8% in June
The weekly median house rent across Melbourne is stable at $401
The weekly median unit is $395