The rich artistic history of our neighbourhood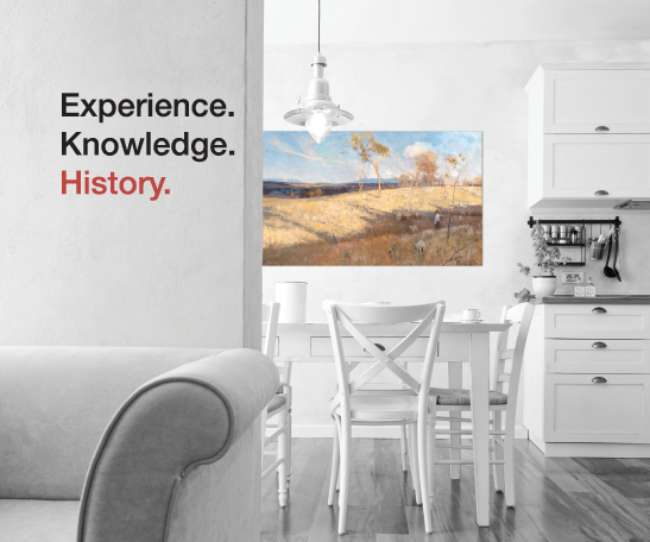 Attracted by Eaglemont's beautiful natural landscapes, Arthur Streeton produced some of his most famous works while living in the area. Together with fellow artists Frederick McCubbin and Tom Roberts, Streeton was part of an artistic movement known as the Heidelberg School. Drawing on naturalist and impressionist ideas, they sought to capture Australian life, the bush, and the harsh sunlight that typifies the Australian countryside.
Much like Streeton and his fellow artists, Miles Real Estate has been part of the local landscape for several generations – more than 90 years. Our 2016 spring campaign draws on the rich artistic history of the area, showcasing some of Streeton's most well-recognised artwork – namely Golden Summer – to reflect what we believe is our own strong bond with the local community.
Painted in 1889, Golden Summer is considered the first great Australian Landscape, and is now exhibited at the National Gallery of Australia. It was the first painting to be exhibited by an Australian artist at the Royal Academy in London and also in Paris, where it won an award.
The proud historical past represented in Miles Real Estate's spring campaign reflects our own strong connection to this beautiful part of Melbourne, and our traditional community values.
As a team, we blend an established history of customer service excellence with contemporary knowledge and deep real estate experience to deliver premium results.
Your neighbourhood guide since 1924.