Miles Real Estate has been part of the local landscape for more than 90 years.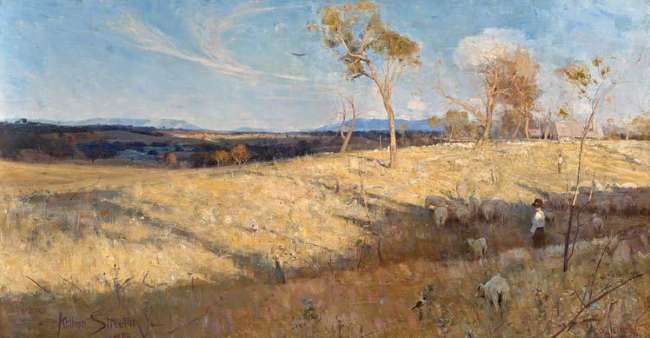 Our 2016 spring campaign draws on the rich artistic history of the area, showcasing one of Streeton's most well-recognised artwork, Golden Summer. Inspired by Eaglemont's beautiful natural landscapes it was painted during the Heidelberg School artistic movement.

Golden Summer reflects our own strong connection to this beautiful part of Melbourne, and our traditional community values.
Benefit from a powerful combination of record achievements, in-depth local knowledge, and a long-standing reputation for excellence.
The Miles team will help you accurately price and market your home to attract the right buyers this spring.
Your neighbourhood guide since 1924