Positive results underpin solid start to the year.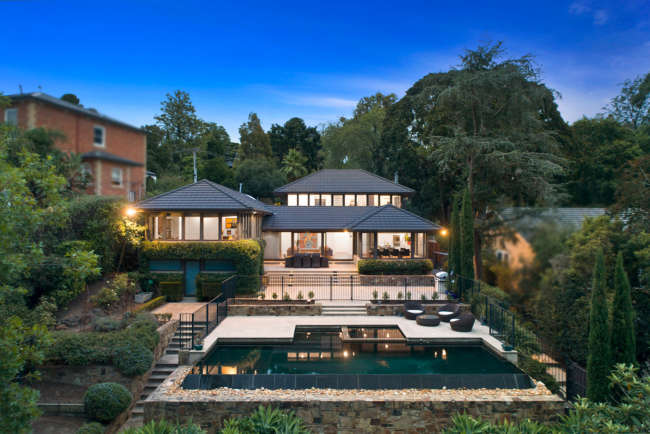 ---
The Melbourne property market has had a solid start to 2018, with clearance rates sitting at around 70%. The REIV's most recent quarterly figures (for December 2017) revealed an overall 13.2% increase in Melbourne's median house price to $821,000 and a 10% increase in unit prices to a median of $594,000. House prices in Melbourne have risen steadily every quarter for the past five and half years - and show little sign of heading anywhere other than upwards in 2018.

Looking specifically at the Banyule market, 2017 finished on a high note with Ivanhoe and Ivanhoe East reaching median prices of $1.411 million and $1.905 million respectively. Montmorency, Heidelberg, Heidelberg Heights and Greensborough all saw year-on-year growth of more than 10%. Rosanna was the standout – adding 22% to its median price over 12 months.
The Miles team has enjoyed a busy start to 2018 with more properties coming on to the market in February than we have experienced at the same time in previous years. The final weekend of February saw 12 out of the 13 properties we auctioned achieve a result on the day. This positivity is no doubt underpinned by strong buyer demand with some auctions attracting upwards of three bidders.

---
"The Miles team has enjoyed a busy start to 2018 with more properties coming on to the market."

---
With high buyer demand and strong bidding at auction, all the key signs would indicate we are heading towards a buoyant local autumn market.
Capital gains explained.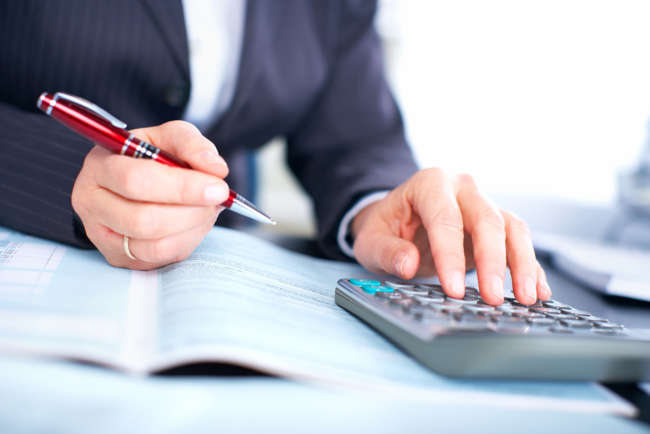 Investing in property is still one of the most valuable ways to build wealth in Australia. In particular, Melbourne properties have increased in median price every quarter for the past five and half years – underlining their desirability as an asset.
Yet like any form of investment, property is subject to tax payments including stamp duty when you purchase and capital gains tax (CGT) when you sell.
The ATO views a capital gain (or capital loss) as the difference between what an asset cost you and what you receive for it when you dispose of it. For example, if you paid $500,000 for an investment property in 2010 and then sell it in 2018 for $1,000,000, you've made a capital gain of $500,000, which is added to your assessable income for that financial year.
Some good news... if you've owned the property for more than 12 months, you are eligible for a 50% capital gains tax discount. Similarly, if the property has been your primary place of residence for any period during your ownership, this will also reduce your CGT bill.
For more information about CGT tax, head to the ATO website or consult your tax expert.
Interior design: 2018 trends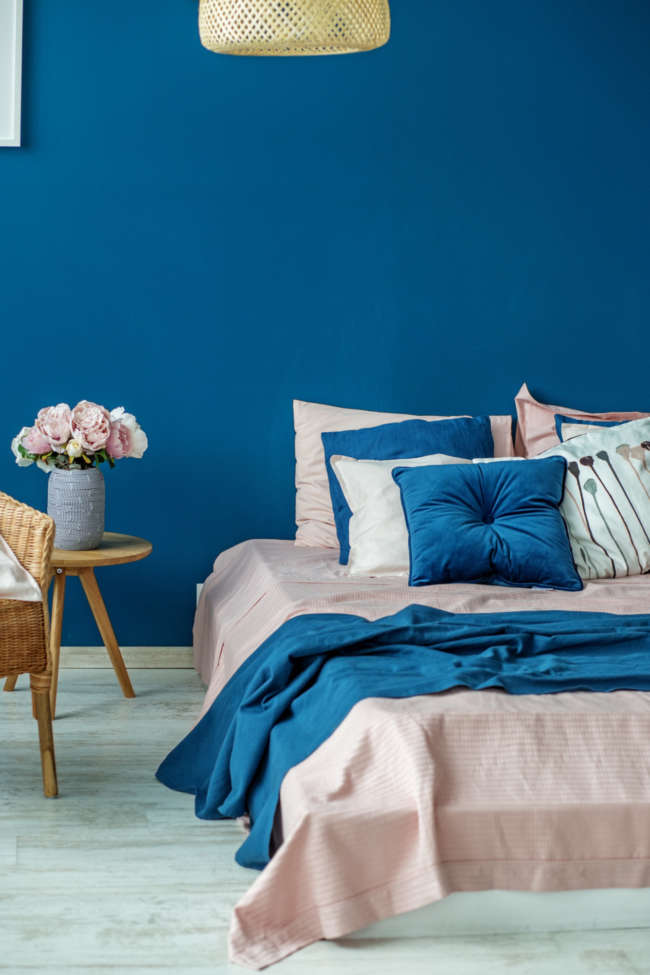 Rich, deep colours that create warm interior spaces are the essential colour palette for 2018 . Earthy tones (we've all heard of Millennial Pink, right?) are complemented by a return to feature walls in deep reds, violet and navy or floral wallpaper. If you're feeling brave, why not use throughout an entire room - maybe a bedroom or living area?

---
"Whichever interior look you are trying to achieve, a handy source of ideas is the Dulux website."
---
For those of us who are still a tad colour shy, more neutral versions of these stronger colours are still acceptable - sienna, subtle variations of pink and terracotta will keep you on trend.
To complement these essential backdrops, here are a selection of top interior design trends for 2018 from popular home designer and blogger Chris Carroll of tlcinteriors.com.au:
Brohemian: Add masculine variations to the classic BoHo look. Think ritual patterns, geometrics and metallics.
Australiana: Finally the Australian bush - such an abundant source of interior inspiration - is featuring indoors. This can be brought to life though timber with visible grain, organic linen and textured fabrics together with native flowers.
Romance: The rich, deeper hues from the base 2018 palette are brought to life through large, floral artworks and the addition of brass as the preferred metal for fittings and objets d'art. The gentle introduction of marble adds femininity.
Fashionista: A trend that squarely appeals to the younger generation, clean, crisp black and white backdrops are complemented with bright fashion prints and open displays of clothing and shoes on racks and shelving. Throw in some metallic bling for good measure!
Whichever interior look you are trying to achieve, a handy source of ideas is the Dulux website, where interior experts share their inspirations and palettes for 2018 and beyond.

Quieter start to 2018 commercial market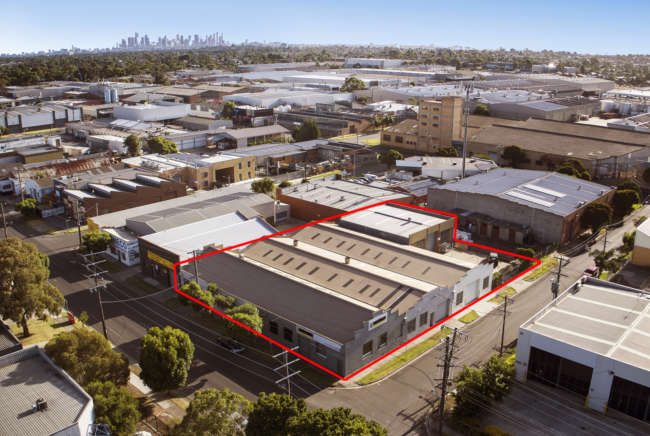 ---
The commercial market has experienced a cautious start to 2018 with few results to indicate an accurate representation. With a slow release of auctions in February and March, coupled with an early Easter, many vendors have opted to begin their commercial campaigns in early April.

Positive retail results in late 2017 included a shop and dwelling in Aberdeen Road, Macleod achieving $860,000 (3.9% yield) and retail premises at 181 Upper Heidelberg Road, Ivanhoe achieving $1,950,000 (3.3% yield).
We are auctioning a substantial industrial investment on Chifley Drive, Preston on 19 April, which currently returns $135,000 plus GST from four separate tenancies.
A vacant retail shop at 76 Silverdale Road, Eaglemont is scheduled for auction on 28 April at 11am. The 215m2 Commercial 1 zoned site is being sold with vacant possession.
Sales Snapshot

Commercial Properties