The stunning resort-style family sanctuary on The Boulevard has sold prior to auction.
The highly coveted dream home, 525 The Boulevard, Ivanhoe East, has been featured in articles on realestate.com.au and captured audiences on social media with it's expansive views and high end features.
Previously owned by individuals who had a true appreciation for quality art and architecture. Their passion has transferred into the vibrant, classic, and modern design of this resort-style home.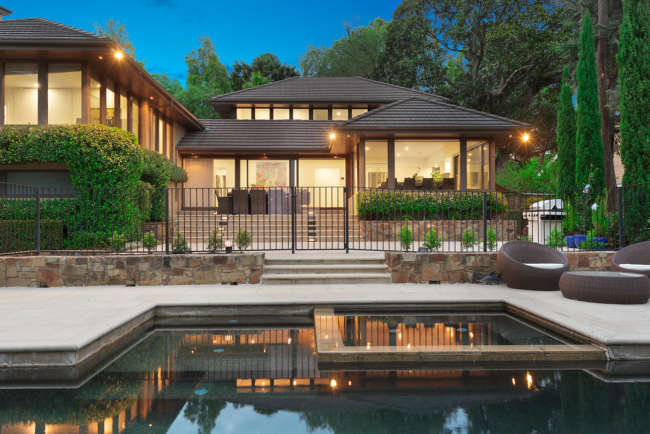 Through the guidance of Miles Real Estate Directors/Auctioneers Brad Pearce and Stewart Oldmeadow the breathtaking property reached international buyers and was claimed well before the set auction date.
The high profile nature of this property increased desire and resulted in a fantastic selling price of $4,250,000. The true value of the home resides in the unique country essence that is Ivanhoe East. "That's the thing about The Boulevard, you overlook horses in paddocks and local wildlife all while being only 10 kilometers away from the city" continues Stewart Oldmeadow.
Coupled with the desirable location the successful sale of the property is accredited to the agents and their expertise marketing. Displayed on domestic and international websites with further advertisement through social media and print. This property is "a great example of Miles capturing international buyers with our extensive marketing strategies" states Brad Pearce.

With internet marketing leaping forward and print marketing maintaining a strong presence in the area it was important to cover all available channels. "This has been one of our favorite homes to bring to the marketplace because of the exclusivity and seclusive nature of the home's resort living lifestyle" explains Brad Pearce.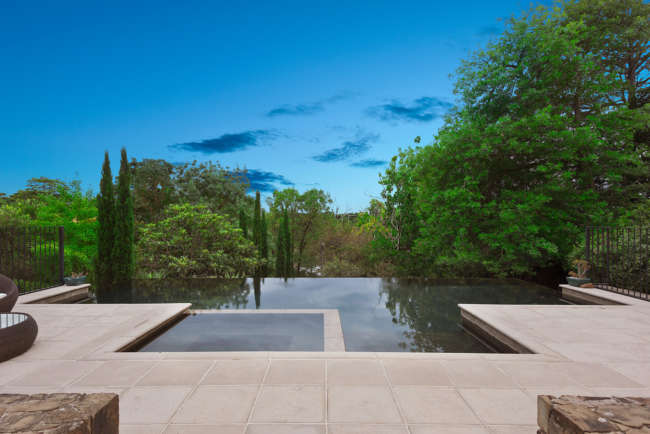 Properties on the Boulevard have always been coveted and admired by Banyule current residents, it is wonderful to see the appreciation for the area is also shared by international buyers. "We were very proud to represent the Vendor with the sale of their amazing home. This is a prime example of the value of a turn key home in a country life setting within close proximity (10 kilometers) to the CBD." furthers Stewart Oldmeadow.
---
If you are considering selling, prepare now for the autumn selling season by contacting Stewart Oldmeadow or Brad Pearce.
Stewart Oldemadow
0412 119 277
Brad Pearce
0409 679 414