2018 is well underway and it is time to find out what is in and what is out!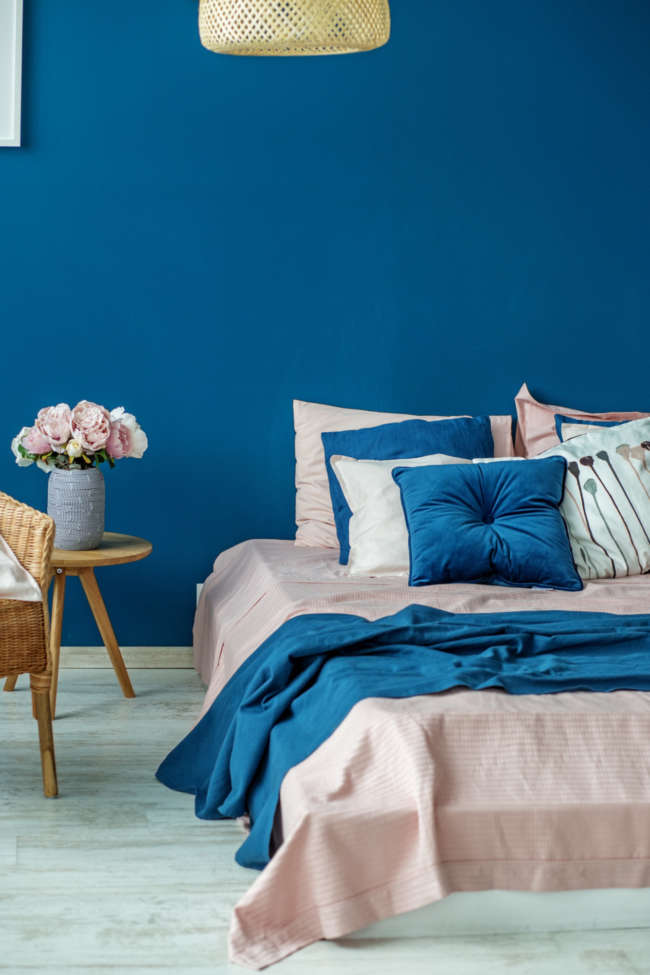 Rich, deep colours that create warm interior spaces are the essential colour palette for 2018 . Earthy tones (we've all heard of Millennial Pink, right?) are complemented by a return to feature walls in deep reds, violet and navy or floral wallpaper. If you're feeling brave, why not use throughout an entire room - maybe a bedroom or living area?
---
"Whichever interior look you are trying to achieve, a handy source of ideas is the Dulux website."

---
For those of us who are still a tad colour shy, more neutral versions of these stronger colours are still acceptable - sienna, subtle variations of pink and terracotta will keep you on trend.
To complement these essential backdrops, here are a selection of top interior design trends for 2018 from popular home designer and blogger Chris Carroll of tlcinteriors.com.au:
Brohemian: Add masculine variations to the classic BoHo look. Think ritual patterns, geometrics and metallics.
Australiana: Finally the Australian bush - such an abundant source of interior inspiration - is featuring indoors. This can be brought to life though timber with visible grain, organic linen and textured fabrics together with native flowers.
Romance: The rich, deeper hues from the base 2018 palette are brought to life through large, floral artworks and the addition of brass as the preferred metal for fittings and objets d'art. The gentle introduction of marble adds femininity.
Fashionista: A trend that squarely appeals to the younger generation, clean, crisp black and white backdrops are complemented with bright fashion prints and open displays of clothing and shoes on racks and shelving. Throw in some metallic bling for good measure!
Whichever interior look you are trying to achieve, a handy source of ideas is the Dulux website, where interior experts share their inspirations and palettes for 2018 and beyond.