What better way to spend a Saturday afternoon than at the park with your four-legged friend(s)!
The Ivanhoe Veterinary Clinic is inviting everyone to stop by Sparkes Reserve for a Bark in the Park get together!
When: Saturday the 21st April
Where: Sparks Reserve, corner of Heidelberg Road and The Boulevard
Time: 3:00pm - 4:30pm
What to bring: A dog(s), a friend, poop bag and a smile!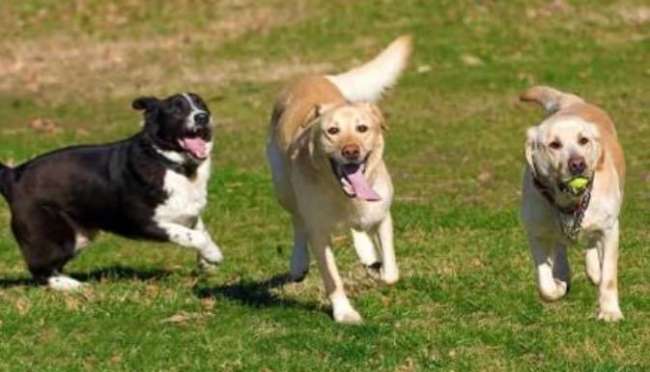 Bring along your dog(s) and mingle with the Ivanhoe Vet Clinic staff and other dog owners who are just as crazy about their dogs as you are! It will be a great way to wind down at the end of the week and introduce your pooch to some new friends!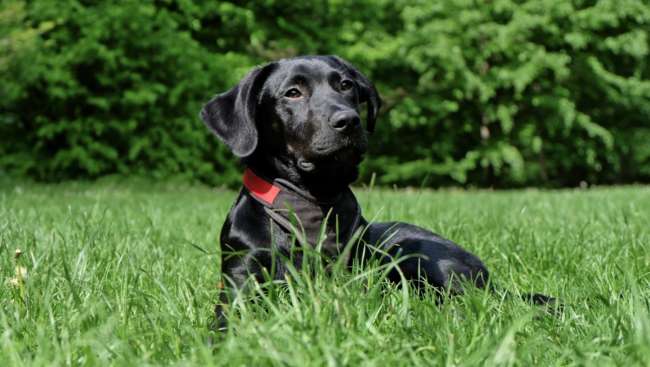 The event is completely free and Ivanhoe Veterinary Team invite you to bring a friend along - the more the merrier! The team will also be giving away a few prizes on the night, they hope to see you there!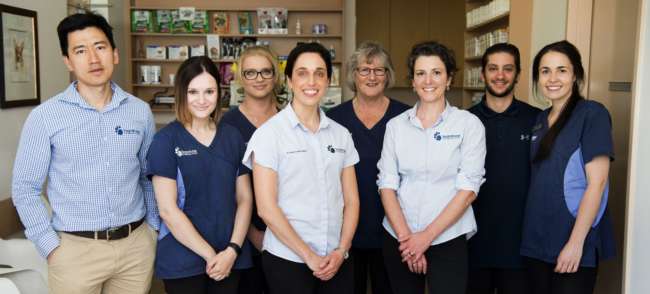 The Ivanhoe Veterinary Clinic is a local clinic right in the heart of Ivanhoe on Upper Heidelberg road. Providing high quality, compassionate care to the dogs, cats and pocket pets of Ivanhoe and surrounding suburbs. They offer a large range of services including vet consultations, nurse consultations, home visits, special interest surgery, pathology, imaging, micro-chipping, training, DNA testing, as well as selling pet care products.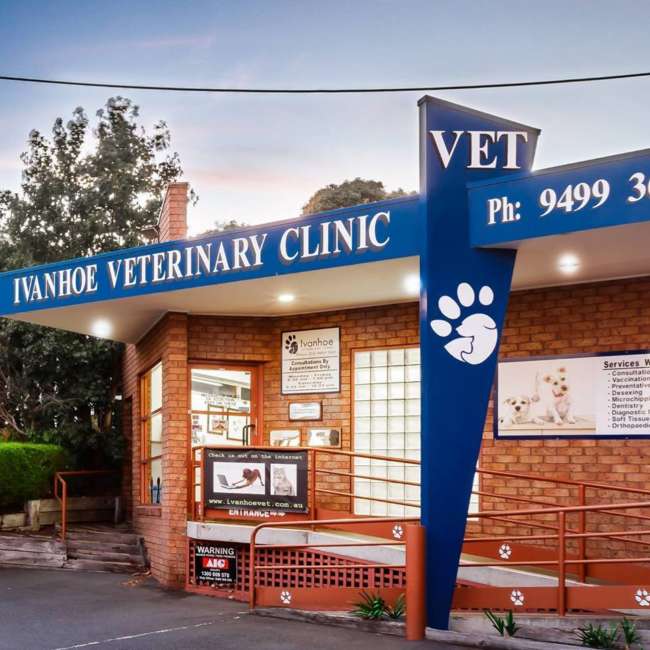 For more information on the Ivanhoe Veterinary Clinic visit their website ivanhoevet.com.au.