Local Banyule resident Madeline Fox has returned a success from the Special Olympics National Games in Adelaide.
Competing in the Special Olympic National Games in Adelaide last month, 20-year-old Madeline Fox has proven to be a powerful force in the water. Her success is coupled with dedicated training and lifelong friends.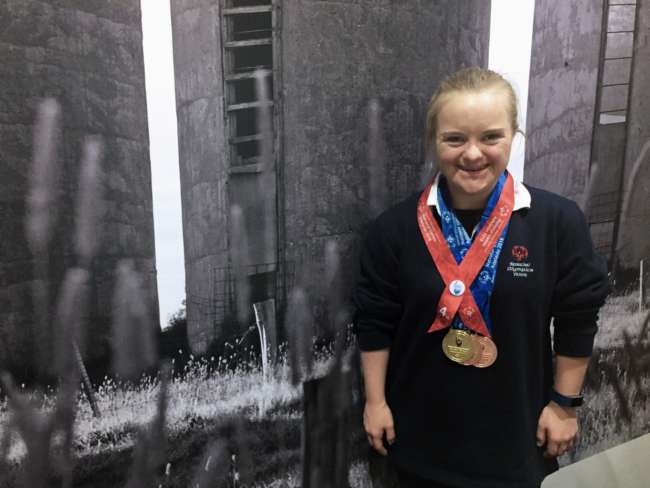 Beginning her career in swimming when Madeline was 10, Geoff Fox (Senior Property Manager at Miles) sought to find a fun physical exercise that would help strengthen his daughter's heart. Trying out many avenues including basketball, it was swimming that took first place for Madeline. A natural talent in the water, coupled with dedicated practice lead to the fantastic results this international athlete has achieved.

During April's National Games Maddy competed in four events. Going for the gold in the 100-metre freestyle, all her efforts paid off when she placed first ahead of her competitors. She placed fourth in her 50-metre butterfly event, Maddy also received Bronze for her success in her 50-metre freestyle event and the team 50-metre relay, where she swam butterfly.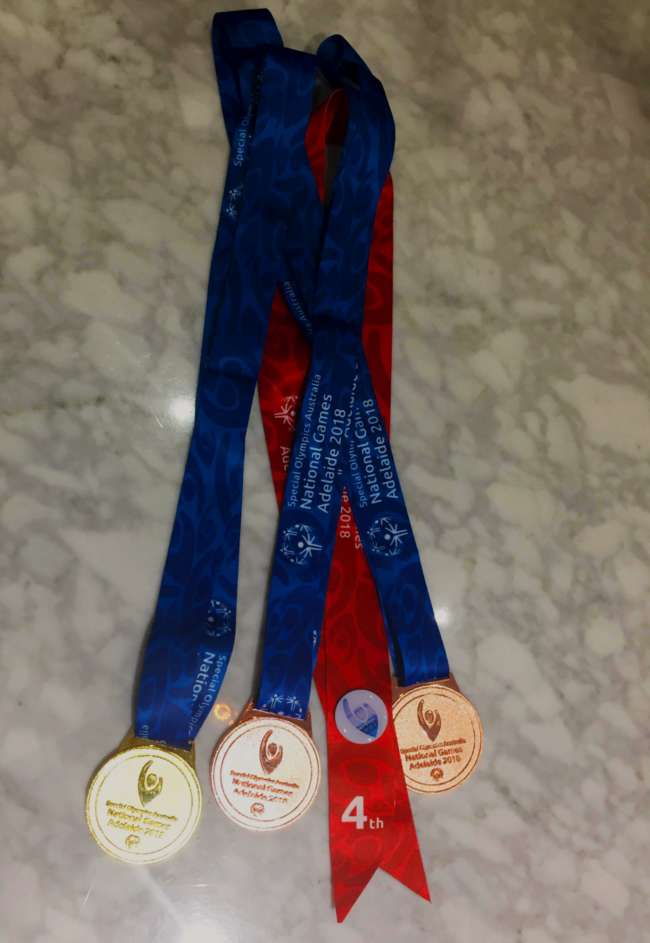 In total Maddy has competed in three national games, one junior national competition and two national competitions, and is now ready to take her talents globally at the World Down Syndrome Games in Canada this July. Looking forward to swimming 100-metre freestyle, 200-metre freestyle, 50-metre backstroke and more she has a busy schedule filled with preparation. Swimming at least seven times a week Maddy is often found at the Watermark with Diamond Valley Aquatic Club and Special Olympic team members perfecting her strokes.