The REIA is excited to support the launching of the inaugural National Property Manager's Day.
The event takes place on Friday the 24th July 2020 and is a day to recognize the amazing efforts of the residential and commercial property managers across Australia during the COVID-19 pandemic.
"Property managers have been the unsung heroes of the pandemic, working at the coalface and dealing with issues around tenants and property owners who have also lost their jobs" said Adrian Kelly, President, REIA. "The property managers are the ones who have worked in the background to find solutions as best they can in the current environment".
"This work is continuing as the pandemic is still prolific and especially as the non-eviction period comes to an end. Property managers are the backbone to many estate agency businesses, the quiet achievers who work very hard every day in an environment where every minute of the day counts, looking after tenants just as much as property owners"
The Real Estate Institute of Australia (REIA) is the national professional association for Real Estate agents in Australia.
We thank our team for their hard work and commitment during these challenging times.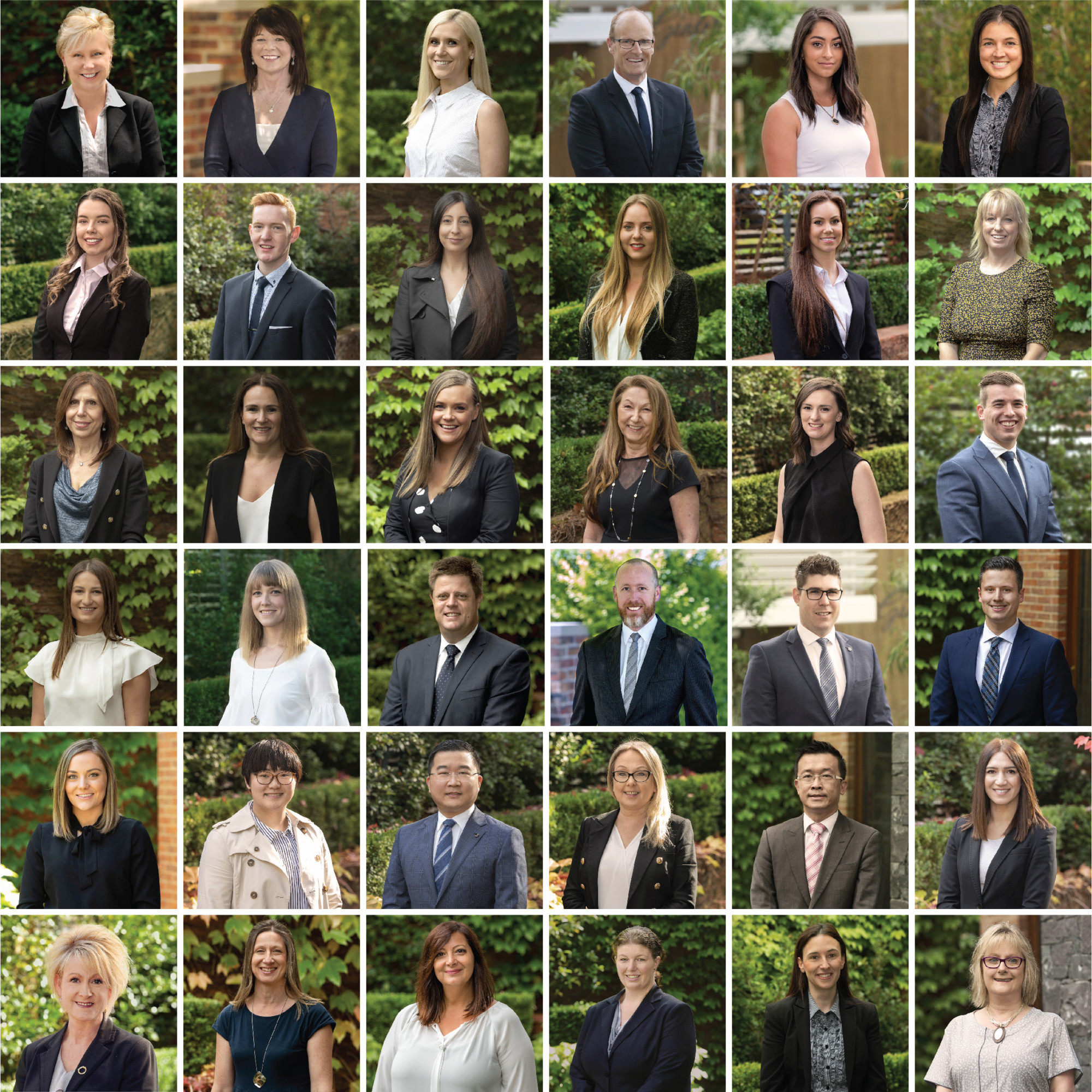 OTHER RESOURCES
Our Residential Property Management Team

Our Commercial Property Management Team
About Miles Real Estate