Careers at Miles Real Estate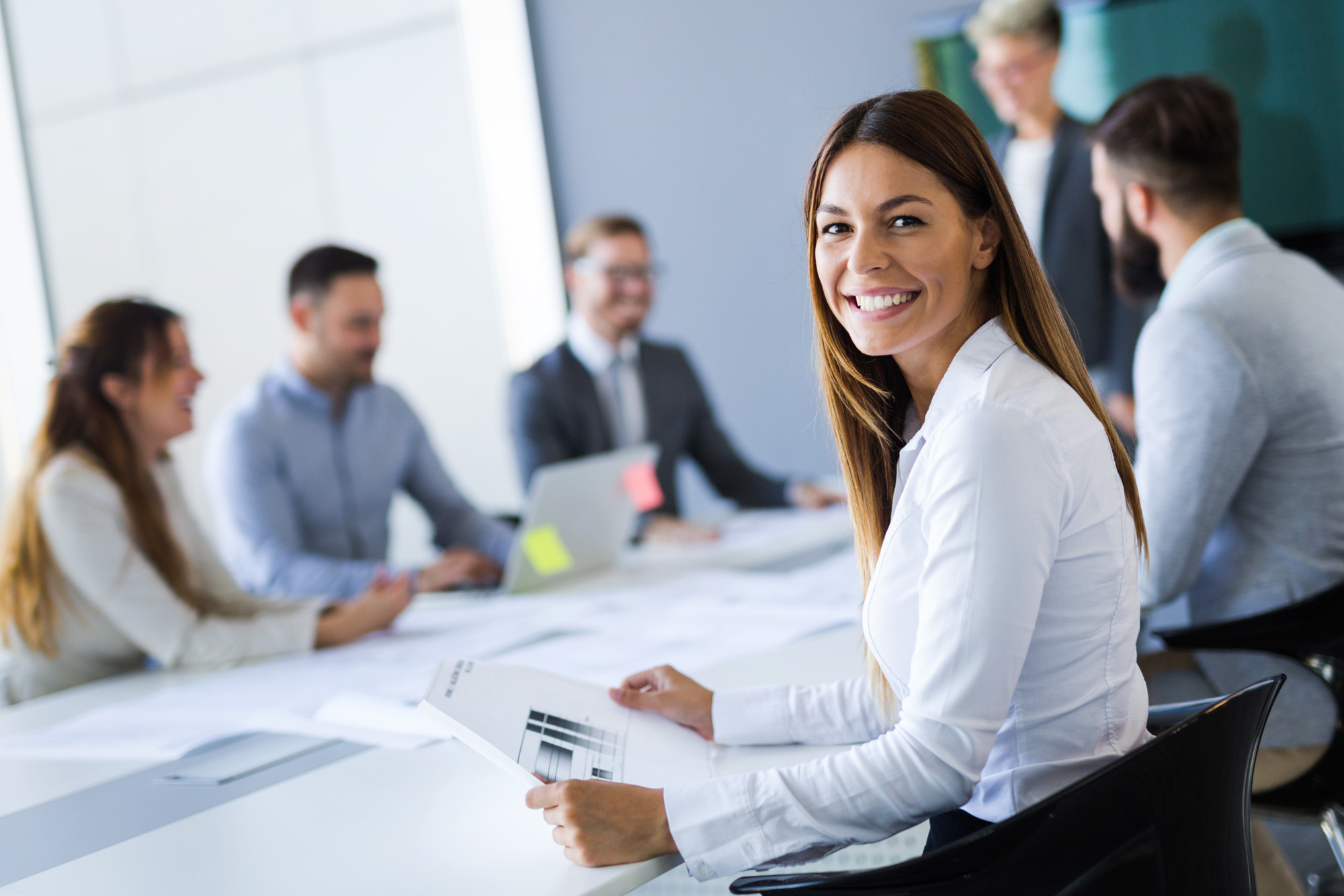 Miles Real Estate takes great pride in its reputation as one of Melbourne's most reputable and active Real Estate Agents. As a market leader we are always striving to attract the right people to join our team of dedicated and committed professionals in all departments including: administration/support, residential sales, residential property management and commercial sales and leasing.
We are Currently advertising for the following two roleS
ROLE 1/ - Residential Sales Consultant
Click here to find out more about this exciting full-time opportunity to be part of the team at Banyule's largest, market leading agency.
---
ROLE 2/ - Assistant to Leading Sales Consultant
Click here if you are seeking to take the next step towards a sales career as personal assistant to a high-achieving Senior Sales Consultant.
---
We do not have any other roles available at the moment but if you believe you can add to the success of our team please email your details along with your resume to kdonhardt@milesre.com.au