Frequently Asked Questions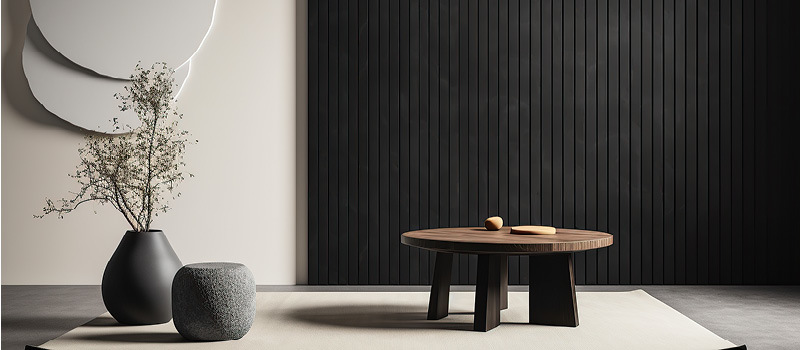 How does the Concierge service work?
One Call and we can do it all. If you require a specialised trade service, we can connect you to a proven one. If you require project management for small to medium non-structural renovations or assisting with preparing your property for market, we can manage the whole process, guaranteeing great value, service and efficiency in execution.
What are the benefits of using the Concierge?
Miles Concierge offers experienced, trusted and well-priced service and trade partners giving you peace of mind when choosing a provider.
How much does it cost to access the Concierge service?
There is no cost to access our Concierge service. Should you require a managed service, then our Miles Concierge Managed Services team can prepare a no obligation and cost free quote based upon your specific requirements, including a small project management fee.
Do I need to be an existing Miles client to access the service?
No, we welcome and invite all enquiries from our wider community, as well as to our existing and valued clients.
Are the services more expensive from your preferred partners?
No, in fact our preferred trade partners guarantee no additional cost for clients referred via Miles Concierge. In fact, we have a price match policy on most services, so if you have another written quote, valid with the last 45 days, we will match it and, in some cases, beat it.
Can I manage the services directly?
Absolutely, we will simply connect you with the available service or trade and facilitate the introduction.
Can you manage the services for me?
Yes. Our managed service is tailored to your needs, from budget, to timing to variety of services required. This service offers multiple guarantees including cost, level of service and quality and beginning to end customer care and execution of project. Our management fee is typically 10% of the overall cost of project.
What kind of services do you have access to?
Every specialist service required to assist with day-to-day life and home and business maintenance including but not exclusive to cleaning, plumbing, electrical, gardening, painting, carpentry, home organisation, general maintenance and repairs, storage, removalists and more. Call us to inquire about any service not listed.
How do you select preferred partners?
Each of our trade partners are fully vetted with the required qualifications and insurance in their area of expertise prior to being engaged as a Preferred Trade Partner. Most of our valued trade partners have successfully serviced our existing clients for many years now.
How quickly will I hear from a preferred partner?
Emergency repair requests will be addressed on the same day. For every other requested referral, you will be contacted within 48 hours by one of our trade partners.
For project management requests, you will be contacted within 24 hours and once our team assesses your property, you will be provided a full written quote, with scope of works, within 48 hours of that visit.

How do I contact the Concierge team?
You can contact a member of our team on 03 9490 0573, via email at concierge@milesre.com.au or by completing the form on this page.
What are your hours of operation?
Our Concierge team members are available Monday to Friday during business hours.