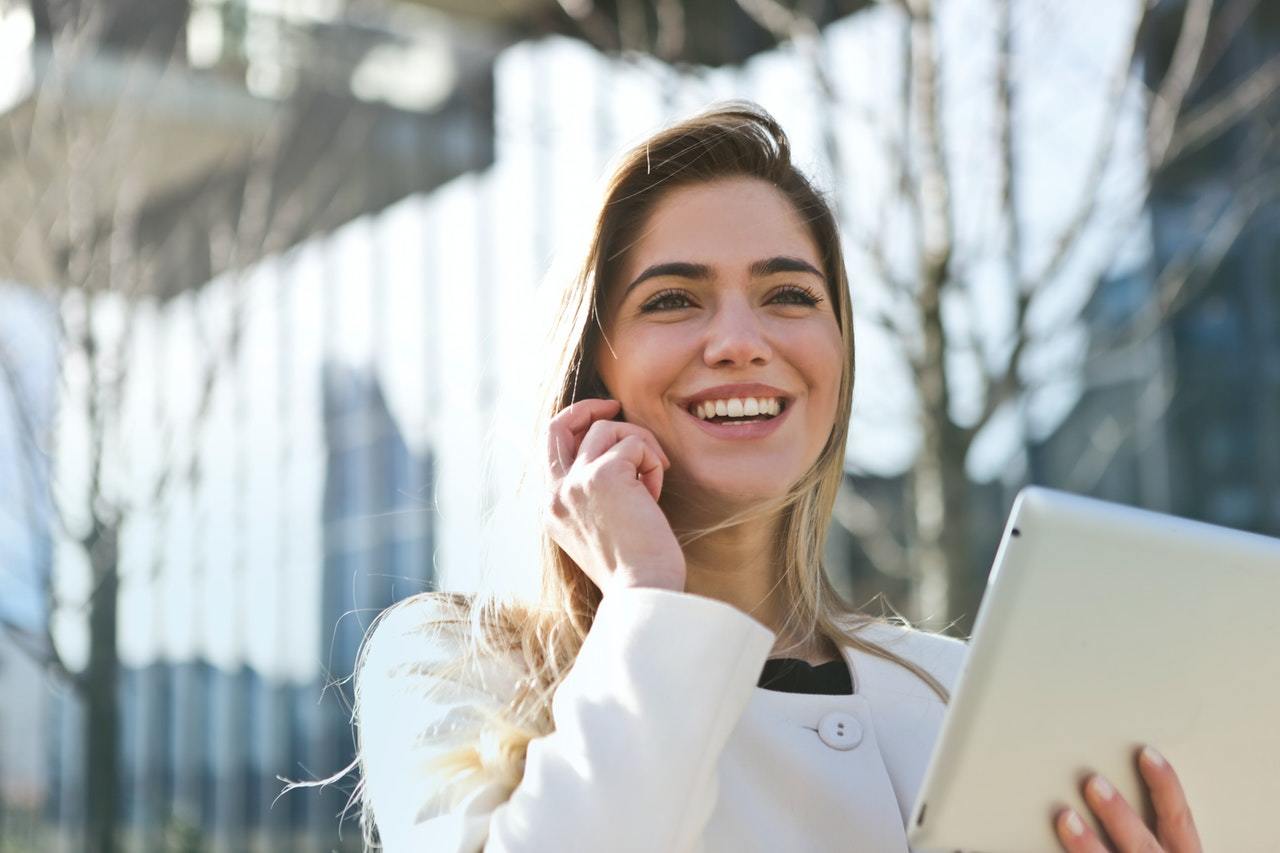 Life at Miles Real Estate
Miles Real Estate takes great pride in its reputation as one of Melbourne's most reputable and active Real Estate Agents.
As a market leader we are always striving to attract the right people to join our team of dedicated and committed professionals across all departments including administration/support, residential sales, residential and commercial property management and commercial sales and leasing.
We have over 80 staff, many long-standing and understand the importance of offering industry training, mentorship, and professional development opportunities. Many of our current staff have worked their way up into management roles, so starting a job with Miles could be the pathway into a highly rewarding career in real estate.
​Why work at Miles?
At Miles Real Estate, we believe our people are our most valuable asset, all our team are provided with training and development opportunities and have access to support with our Employee Assistance Program.

Our culture is inclusive, purposeful, and empowering. We believe in investing in people to grow and reach their full potential. Our goal is for all our staff to feel confident in everything they do.
Our employees enjoy:
Pathways for career development and professional growth.
Family friendly and flexible with genuine work/life balance opportunities.
A positive workplace culture where teams collaborate and communicate respectfully.
An exciting place to work and a real part of the local community.
Employee Assistance Program for support when you or someone in your house-hold needs it. This is a confidential service.
Find out why our people love working at Miles
Hayden Carty | Property Manager - Residential Management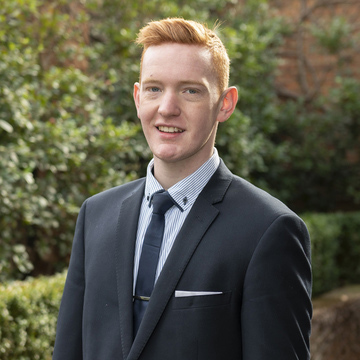 I started at Miles three years ago in Client Services and have since moved into a Property Management Role. It has been a great team to work and grow in. After managing the portfolio for 2+ years, I have been able to establish sold relationships with renters and rental providers. Being able to develop both professional and personal relationships with them. I could not have done this without a highly supportive, fun, and dynamic team. The team, people, and culture at Miles is unmatched! We can all rely on each other to work together to resolve any issue that may arise. The diverse range of backgrounds and experiences has only added to the solidarity of the team. Miles has been such a supportive company to be a part of, they have been able to help grow and support each team member throughout their careers. Could not recommend Miles highly enough for anyone considering or continuing their career in Real Estate.
Rachel Vincenti | Senior Property Manager - Residential Management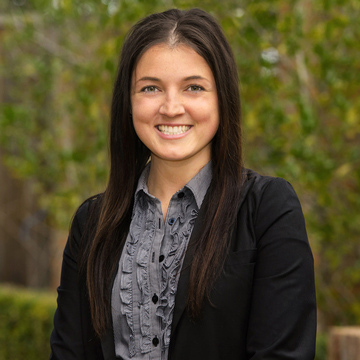 I started off at Miles in a receptionist role 10 years ago. Three years in, I moved into a property management position, and I am now a Senior Property Manager. Miles are always striving to broaden our professional development, they always give the opportunity to progress through the company. I have worked at other places where you are just a number in the system and the directors don't know your name. At Miles its different, the directors not only know your name, but they also remember the little details and always there to listen if you have issues.
I have been with Miles since I was 21 the staff feel like family, everyone knows one another and always looks out for each other. Culturally, it is a great, supportive work environment. People are happy to help one another, and everyone loves to have a laugh. No day ever looks the same, routines, finals, opens, condition reports. You never know what you are going to get when you wake up in the morning. After being in Property Management for several years you form a relationship with the rental providers. One time in particular the owner was renovating her yard and had plants she didn't need; she knew I was renovating my back yard and called to offer me the plants. They become more than a customer; you develop a relationship.
I would always recommend anyone to work at Miles, they have always stood out above the rest - that is probably why my cousin also works at Miles! Having grown up in Ivanhoe my earliest memory of Miles was being a little girl when they had the touch screen in the front window to search for properties on the market, even then I knew Miles was different to the other agencies.