Life at Miles Real Estate
Miles Real Estate takes great pride in its reputation as one of Melbourne's most reputable and active Real Estate Agents.
As a market leader we are always striving to attract the right people to join our team of dedicated and committed professionals across all departments including administration/support, residential sales, residential and commercial property management and commercial sales and leasing.
We have over 80 staff, many long-standing and understand the importance of offering industry training, mentorship, and professional development opportunities. Many of our current staff have worked their way up into management roles, so starting a job with Miles could be the pathway into a highly rewarding career in real estate.
View our current career opportunities...
Commercial Property Manager - Ivanhoe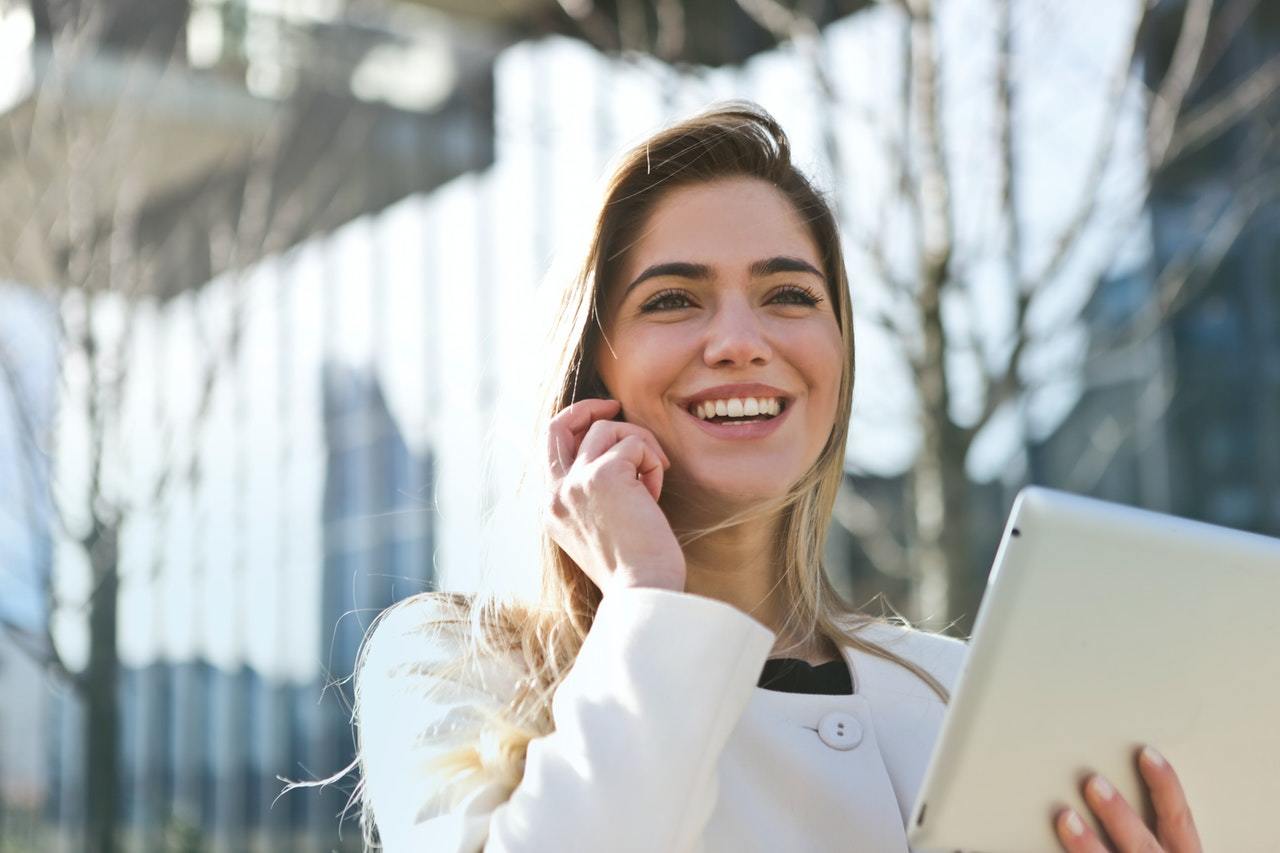 ​Why work at Miles?
At Miles Real Estate, we believe our people are our most valuable asset, all our team are provided with training and development opportunities and have access to support with our Employee Assistance Program.

Our culture is inclusive, purposeful, and empowering. We believe in investing in people to grow and reach their full potential. Our goal is for all our staff to feel confident in everything they do.
Our employees enjoy:
Pathways for career development and professional growth.
Family friendly and flexible with genuine work/life balance opportunities.
A positive workplace culture where teams collaborate and communicate respectfully.
An exciting place to work and a real part of the local community.
Employee Assistance Program for support when you or someone in your house-hold needs it. This is a confidential service.
View our current career opportunities...
Commercial Property Manager - Ivanhoe
Find out why our people love working at Miles
Rachel Vincenti | Senior Property Manager - Residential Management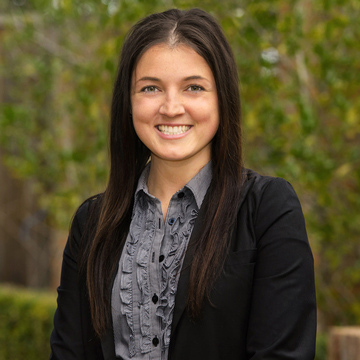 I started off at Miles in a receptionist role 10 years ago. Three years in, I moved into a property management position, and I am now a Senior Property Manager.