Strong results expected to continue through spring
The market has spoken strongly over the past 12 months with median prices across Banyule steadily climbing and clearance rates sitting at an average of 84%.
Just when we thought we may have hit a market peak, the previous month (August) has proved otherwise with a number of exceptional results well above comparable sales just a couple of months before. This market strength is underpinned by strong buyer demand across most segments – units and houses. Fewer properties to choose from caused a surge in buyer demand – and exceptional results – during the winter months, but we are confident the volume of properties listed during the spring selling season will increase to meet this increasing demand.
A quick snapshot of the Banyule market across the June quarter by the REIV revealed Heidelberg Heights had the greatest increase in median price over the past 12 months of 23% to $783,000. Ivanhoe and Ivanhoe East had smaller increases below 10%. Montmorency and Rosanna had steady increases of around 10%-15%.
The spring season is already upon us and there are some great opportunities for those still looking to sell this year.
A boom in home automation!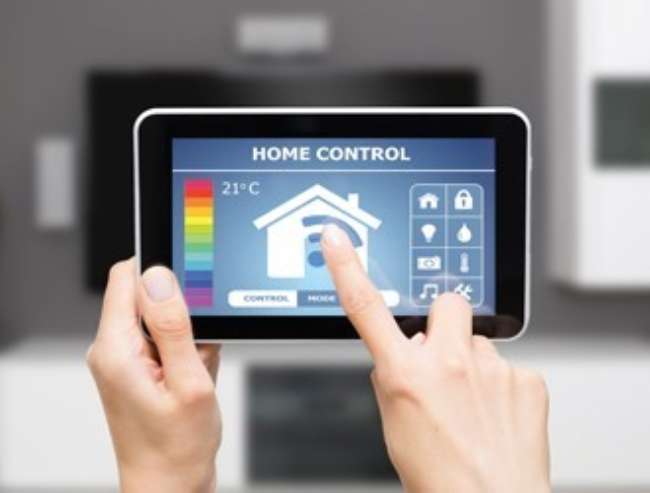 With a boom in home automation, the ability to connect most technology through your home Wi-Fi means that the days of hard wiring and expensive installations are all but over.

Most households have already embraced music technology. Sonos music, for example, allows you to stream songs from your smart phone or tablet. The wireless speakers are compact, super stylish and really pump out superior quality sound.
Moving along to other home comforts, control your home's temperature including having your heating or air conditioning turn on half an hour before you get home, open the front door on arrival, and raise the blinds as you enter. All this and more can be done from a smart phone or tablet app!
Then when it comes to home security, watch what's happening in your lounge room whilst you're out to dinner on your phone and receive alerts instantly when something is not quite right. Home security systems are available to suit every budget, too.
If you think it's time to get some automation into your home check out Google Home, Telstra Smart Home or Z-Wave Australia. There is also a huge selection of DIY systems out there too, suitable for every property type and size.
Smart investing: House or Apartment?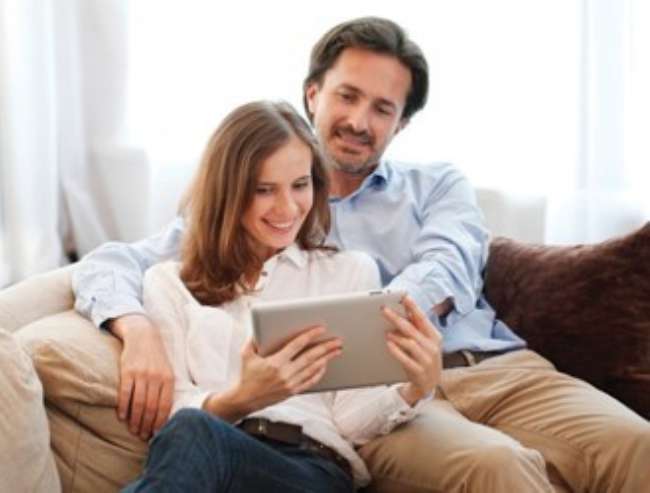 According to the Real Estate Institute of Victoria, there's not a huge difference in price growth between houses and apartments, although it's not identical. Over the past 10 years, median house prices in Melbourne have increased by over 100%, while median apartment prices increased by around 80%.

There are many pros and cons to the debate of investing in a house or apartment. Whilst houses do perform better in the capital growth department, they generally require more attention in terms of ongoing maintenance than units. Units have much of the maintenance and care of the building and surrounds undertaken through the body corporate.
Houses also generally cost more than units, so units often appeal to first time investors with a more limited budget. The current median price in Melbourne for a home is $822,000, while for a unit it is $583,000.
In terms of rentability, both houses and units are in demand. To optimise your investment, it pays to look for places where rental demand is always high, such as around schools and universities, public transport or lifestyle areas with easy access to local parks, cafés, shops or beaches.
Before making any decision it's vitally important to have your investment plan well mapped out.
For further information or for any property management queries, please contact Sue Bedggood on sbedggood@milesre.com.au.
Strong commercial sales and leasing
The commercial market continues to produce very solid results in recent months with a range of quality properties scheduled for auction in September/October expected to maintain the extraordinary level of buyer enquiry experienced in 2017.
The demand for modern office/warehouse as a viable investment proposition remains extremely popular. 37 Steane Street, Fairfield recently sold for $1,058,000, representing a 4.5% yield and 617 Waterdale Road, Heidelberg West has also sold privately for $980,000, representing a 4.6% yield. 40 Graduate Road, Bundoora also sold after an expression of interest campaign in the vicinity of $6,750,000, representing a 6.8% yield.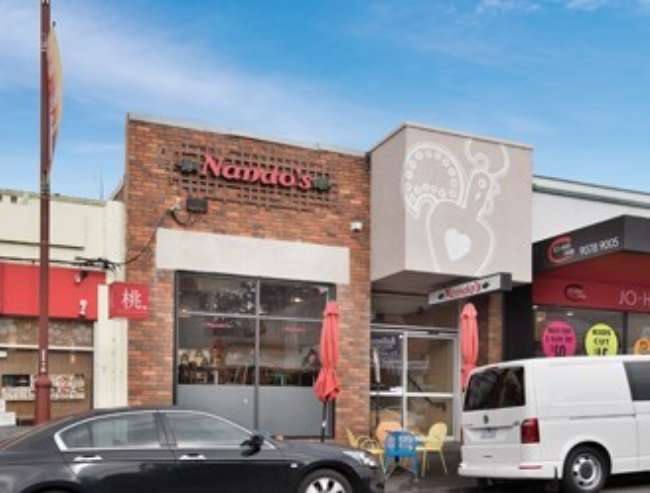 Several campaigns just launched include 175 Burgundy Street, Heidelberg. Leased to Nando's Australia, returning $61,000 pa, plus GST. The property has long-term development potential and is expected to achieve in the vicinity of $1,750,000.

72-78 Bell Street, Heidelberg Heights is leased to Ivanhoe Cycles – a local iconic business synonymous with the Ivanhoe/Heidelberg area. Returning $160,000 pa, the securely leased property is expected to achieve in the vicinity of $2.8 - $3 million.
For further information on local commercial property, please contact Paul Evans on pevans@milesre.com.au.