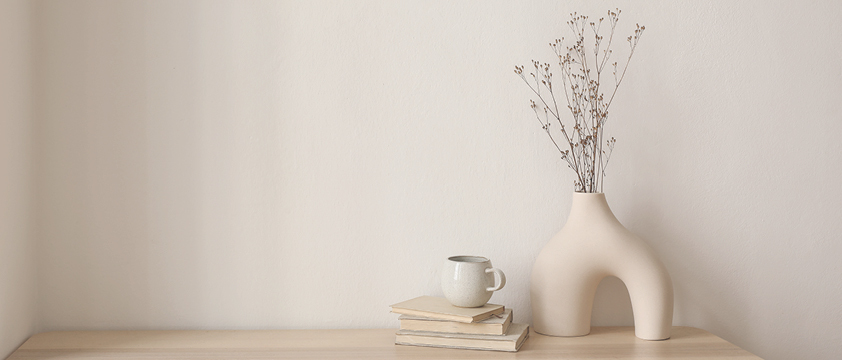 Our Service
At Miles we recognise our value and service extends far beyond buying, selling and managing our clients' valuable assets. The Miles Concierge service is designed to take care of time-consuming home maintenance tasks tailored to our clients' specific needs. Our concierge service welcomes all requests, regardless of whether they are existing clients or new customers.
What is the benefit of using the Miles Concierge?
Miles Concierge offers experienced, trusted and well-priced service and trade partners who we can arrange to quote and provide complete end-to-end home trades and services to you.
Our Commitment
One call and we will do it all! We manage all service and trades partners on your behalf. This includes quoting, scheduling and billing.

How it works
Miles Concierge will work to your pre-approved budget to get you the best value, service and results. We remove all the time, stress and unnecessary costs that can be associated with selling, purchasing, moving and home maintenance. Our service partners have a proven track record of excellence in terms of both quality and pricing, ensuring you receive the very best outcome possible. Let us do the hard work for you, all with the peace of mind you are being looked after by our very best people.
Please submit any enquires or service requests using the below form or contact Fiona Feely on 0438 847 787 or concierge@milesre.com.au who will be delighted to assist you.
Service's include but are not restricted to:
Home Cleaning – vacate and ongoing domestic cleaning, commercial cleaning
Electrical & Plumbing
Gardening, landscaping & fencing
Painting & Plastering
Building & Carpentry
Pool & tennis court services
Window & Gutter cleaning
General Maintenance
Other trade services
Project management of small-med non-structural & cosmetic renovations
Packing, removalists & storage
Utility Connections
Heating and Cooling Systems – installation and servicing
Home Appliances – repair and replacement
Pet Care and Boarding
Building and Pest Inspection
Pest Control
Security Systems
Home organization/house whisperer
Home Improvements – painting, flooring, furniture hire, trades
Retail, commercial and office fitouts
Depreciation Schedules – investor purchasers
Solicitors and Conveyancers
Home loan and refinancing Services
Pre-Sale Home Improvements
Staging, styling & interior design
Call for services not listed