Club and Organisation Referral Form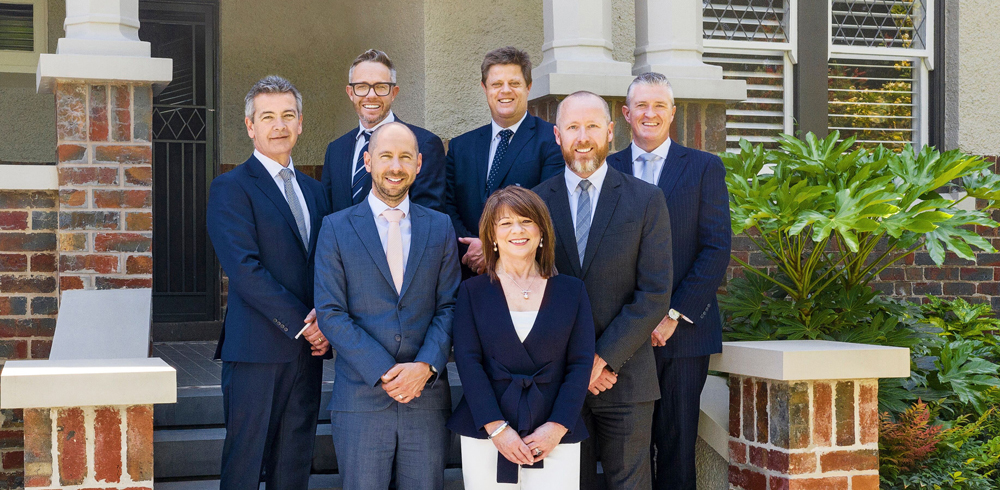 Pictured: Directors and Partners L-R, Damien Carter. Brad Pearce, Paul Carbone, Paul Evans, Lisa Fitzpatrick, Damian Wilson, Stewart Oldmeadow.

Miles are proud community sponsors in Banyule.
Your organisation will receive a contribution from Miles for organisation-referred properties sold and/or managed by us.
Note: your details will be sent to our Ivanhoe Office and a member of our team will contact you directly. For the purpose of ensuring the organisation is rewarded, they too will receive a copy. The organisation will receive the contribution once your property has sold or been leased.
Please fill out the below appraisal form or alternatively call 03 9497 3222 and mention this is a club referral.
Request an Appraisal
Selling your home or investment is a big decision that should be based on the right advice, information and, of course, an accurate appraisal of its current market value.
The Miles residential sales team has guided thousands of clients through the sales process. It is our trusted opinion and deep knowledge of the local market's status, movements and trends, together with recent, comparable sale prices in your area, that helps us form an accurate opinion of market value.
Among many factors, we take into account:
Location and size of property
Condition of interior and exterior
Proximity to lifestyle amenities
Recent comparable sales
Current market demand.
To gain a clear understanding of the value of your property, please contact the Miles residential sales team today for an obligation-free appraisal.