New laws cracking down on the occurrence of underquoting in the residential property market were recently announced by Consumer Affairs Minister Marlene Kairouz.
She said the laws, which are a result of a collaborative effort between the industry's peak body, the Real Estate Institute of Victoria (REIV), and the department of Consumer Affairs, would most likely take effect from early next year, assuming the legislation passed through both levels of parliament.
REIV CEO Geoff White said that the changes to the Estate Agents Act 1980 were a significant step forward and will greatly benefit those looking to buy real estate in Victoria. He said it will create a more transparent market, providing clear information to all stakeholders.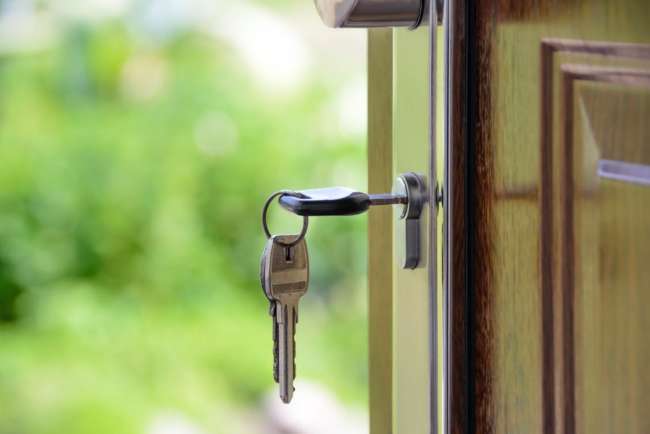 The changes include:
The revision of the property's estimated selling price - if the agent receives an offer, in writing, that is higher than the current advertised or estimated price;
No "offers over" or "price-plus" advertising to buyers – with the selling price only provided as either a single price, or a price range (which must fall within 10 per cent of the upper and lower end);
Delivery of a new fact sheet for buyers, which will include recent comparable sales for a property, the median price for the suburb and, most importantly, the agent's estimated sale price for the property.
Penalties for agents who are considered in breach of the new laws will include hefty fines. The changes will apply to residential - rather than the rural or commercial market - auctions and private sales.
Mr White said the reforms would be effective in a variety of market conditions, and for all stakeholders in property transactions."A key objective of the new laws has been to ensure that they are effective in a rising or a falling market, and we believe they have delivered on this objective." "The changes will provide consistency in pricing of property and the information provided to both vendors and buyers," Mr White said.