Inspired by the leafy, green suburb and community feel, Kyle Johnston decided to bring his promise of a happy and healthy lifestyle to Ivanhoe.
Local personal training centre, Vision, is a place where people can feel comfortable, confident and achieve results. Attended by many local residents including our Senior Sales Consultants / Auctioneers Elisse Farquhar and David Blythe, this fitness centre is a true community.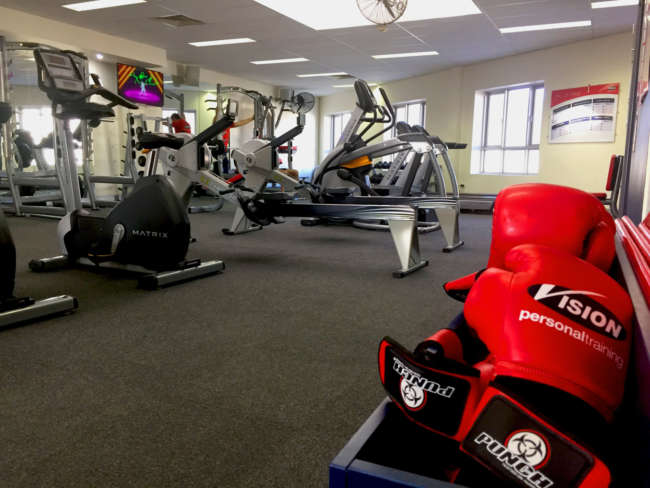 After leaving his Sydney hometown, Kyle ventured out to accomplish a goal he set for himself since the beginning of his personal training career at Vision, seven years ago. "I wanted to have a studio within 5 years" states Kyle. After starting work with Vision, he helped one of his first clients lose 20-25 Kilos and run her first 10k fun run. "I thought how good is this, I had made such a big impact on someone's life and helped them achieve something that they never thought was possible," reflects Kyle.
Today Kyle Johnston has accomplished his goal by opening his own Vision training centre 2 ½ years ago on Upper Heidelberg Road in Ivanhoe. "Ivanhoe is a great area, it has a community feel and is close to the CBD, I felt opening a facility dedicated to personal training was something I could really add to the community."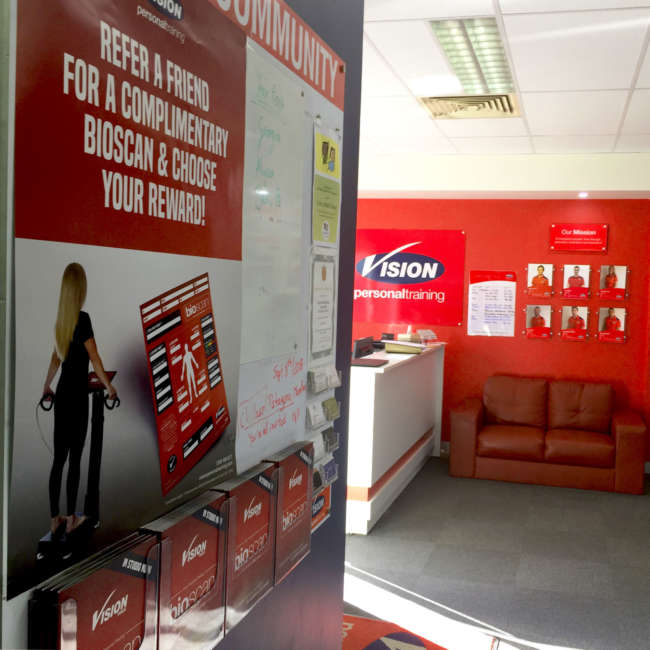 Building off of the Ivanhoe environment and the Banyule community, Kyle Johnston has instilled that community feel at his centre. "All of our trainers know all of our clients and all of our clients know each other." It is this community feel that he believes is an example of Vision's success. "We have made a little community here where people can come and feel comfortable to exercise and get results."
One of the ways that the team helps their clients feel connected and inspired is by participating in Fun Runs. On the 29th of April, Vision along with 25 of their clients joined Sri Chinmoy Fun Run. In total, 4 of their clients placed at the top of their age group including our very own Senior Sales Consultant / Auctioneer Elisse Farquhar. "I was blown away by the encouragement and support of the Vision members, especially my trainer Georgia Calcutt," expresses Elisse.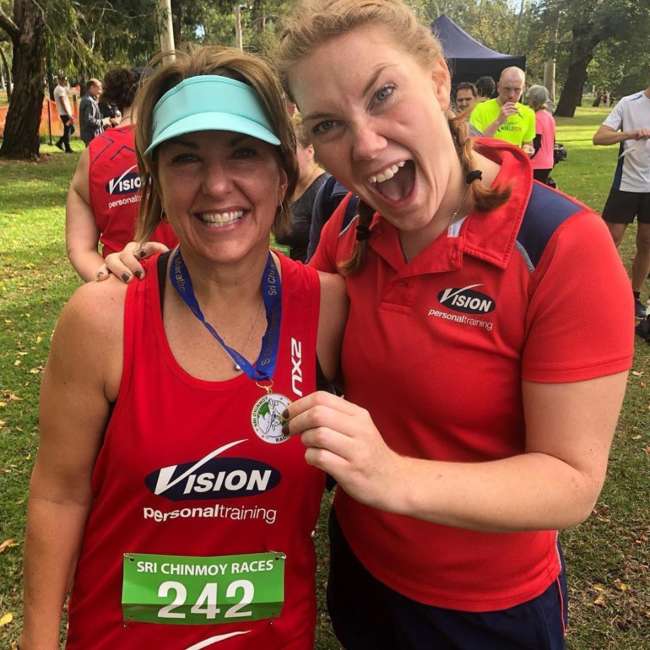 "We want to encourage and inspire our clients" expresses Kyle. To the team at Vision it is not just about physical exercise aspect but also the education, emotional support, and eating. By providing them a true understanding of carbohydrates, proteins, fats and how their body utilises those macro nutrients; they not only have a dietary plan but the education to take care of their body. "We make sure that people are ready to make necessary change," explains Kyle "we want to get them results and then help them create a lifestyle."
Outside of his business Kyle lives locally in Ivanhoe and being a foodie, he enjoys exploring local cafés and restaurants. Between attending sporting events and running along the Yarra Trail, Kyle has embraced local culture and expresses that his favourite part of the area is the true sense of community it possesses.