The Miles Real Estate spring campaign celebrates the historic contribution Arthur Streeton made to the Australian artistic stage – in particular his beautiful oil painting, Golden Summer, Eaglemont.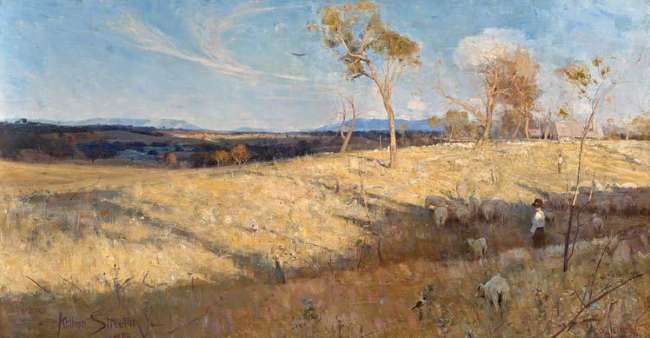 Streeton, arguably Australia's finest landscape artist, was born outside Geelong in 1867 and after his family moved to Richmond, Streeton began his art studies at the National Gallery School.
He was particularly influenced by the impressionist movement and painting en plein air – in the open air – a style introduced in the 1840s when paints became available in tubes, rather than the traditional dry pigment powders. His contemporaries, and friends, were also famous Australian impressionists, Tom Roberts and Frederick McCubbin.
It was in 1888 when Streeton made his first trip to Heidelberg. From there he walked to Templestowe to paint a landscape. On his way back to Heidelberg, he met a fellow artist who offered him a place to stay in a basic homestead on top of Mont Eagle (now Eaglemont). It had no real amenities, but offered inspiring views across the Yarra Valley.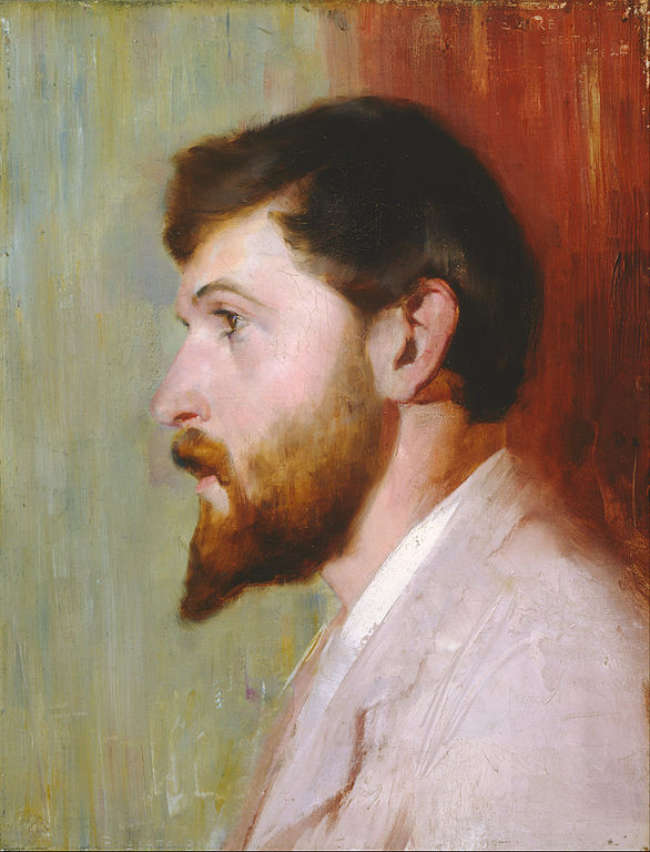 During this period Streeton painted some of his most important landscapes, including Golden Summer, Eaglemont (1889) and Still glides the stream, and shall for ever glide′ (1890). He took the former by ship to London to exhibit at the Royal Academy. He was the first Australian-born artist to do so.
Streeton spent a number of years going back and forth to London, but never quite achieved the same notoriety and respect as an artist in the United Kingdom as he had gained back in Australia.
Back in Australia, he is most well known for his association with the Heidelberg School – an art movement that can best be described as Australian impressionism. Fellow Heidelberg artists include Frederick McCubbin, Tom Roberts, Charles Condor and Walter Withers. They produced some of Australia's most iconic and evocative and paintings capturing the bush and harsh Australian light.
Streeton's paintings, along with his fellow Heidelberg artists, are now some of the most collectible and highest priced paintings in Australia.
Learn more about Arthur Streeton by taking a self-tour – driving, walking or cycling the Heidelberg School artists trail through Eaglemont and Ivanhoe.
Although not quite as world-renown, Miles Real Estate's history, knowledge and experience are still an important part of the local area's fabric.
Your Neighbourhood Guide Since 1924
Image: Arthur Streeton aged 24 painted by Tom Roberts
Hero Image: Still glides the stream, and shall for ever glide′ (1890) by Arthur Streeton