The heat is on in Melbourne at the moment, but not just outside. Home interiors are also sizzling, enjoying a phase of luxurious colour and texture.
Whether you are updating your home, or preparing your property for sale, why not inject some of the hottest trends for 2017 and make an impact!
1. Cool Colours for Hot Days…
Exotic deep blues and cool greens, particularly in plush velvet fabrics, or middle eastern style tile patters can add an enticing sense of drama and opulence to any room.
2. Romantic Bedrooms
Keep the focus on luxury to obtain that "hotel style" look. Add layers of European cushions, scatter cushions and pillows, generous throw rugs and a beautiful upholstered bed head in cream, grey or dramatic charcoal for a room that focuses on relaxation and romance.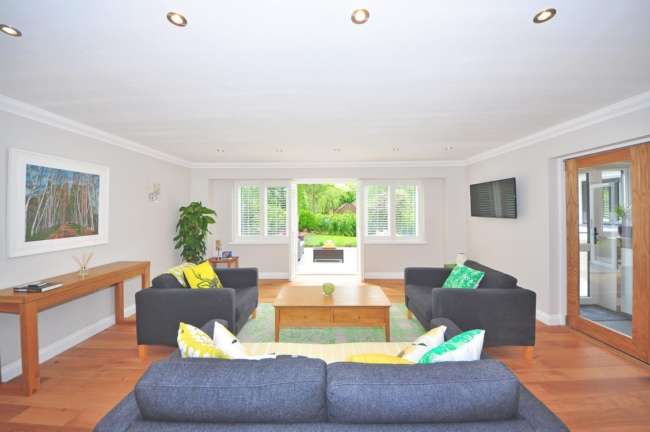 3. Tasteful Textures
By introducing pattern and texture to upholstered items including couches and armchairs, or simply a cushion or throw, you instantly inject interest and individuality into a space.
4. Indulge Your Green Thumb
Another simple but stunning trend is the use of indoor plants in feature pots and baskets. They act as very effective air purifiers and add important life, colour and texture to a well resolved interior.
5. Rugging Up
Finally, the appeal of large rugs cannot be understated, Useful to help zone a space, rugs are essential for consolidating the concept of a room, or 'bringing the look together'. Consider real or imitation cow hide, black and white herringbone or something from the blue/green palette.
By introducing even one of these design elements into your home, you'll be pleasantly surprised by its instant appeal.