The start of a new year is an excellent time to conduct a home loan health check.
With interest rates still at record lows, it may even be a good opportunity to look at increasing your loan with a new lender to undertake those long-overdue improvements or renovations you've been you've been meaning to do for the past five years.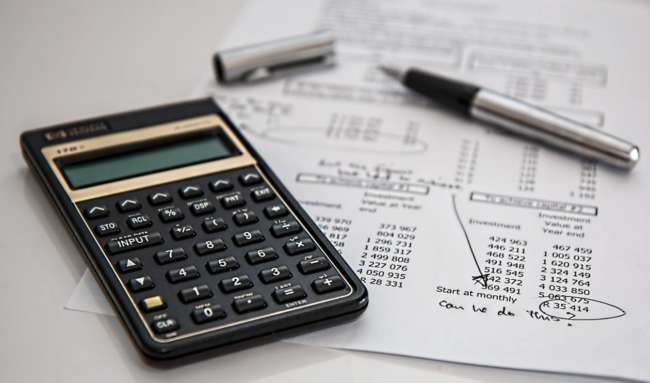 Either way, when doing a mortgage health check, first consider your interest rate. It isn't the only criteria for a good loan, but it is the easiest indicator to check, compare and calculate regarding your costs. The difference of just one quarter of one percent in interest rates can easily equate to thousands of dollars in repayments each year.

Consider the features of your current home loan
It's also important to consider if you are happy with the features in your current home loan. For example, your credit card bills might be a little skyward and you can't withdraw from your loan to unlock available funds. In this case it might be timely to incorporate redraw facilities into your loan or refinance to eradicate any larger outstanding household debt.
Comparing home loans doesn't take long, a couple of hours online should do it. After this time you'll surely know if you existing loan is worth sticking with or not. If you feel as though you could be getting a better deal or that your loan terms and conditions are too rigid, try talking to your lender before moving away. With some gentle persuasion they may be willing to make the changes you require without penalty or fuss.
If you are time poor and the thought of doing the legwork yourself is making you procrastinate, seek out the advice of a reputable mortgage broker, they have all the latest rates and information at their fingertips.