Miles has been your neighbourhood guide since 1924, but that is not all that happened that year!
Taking a look through world history, it is clear to see that many wonderful events took place in 1924. Here are just a few highlights.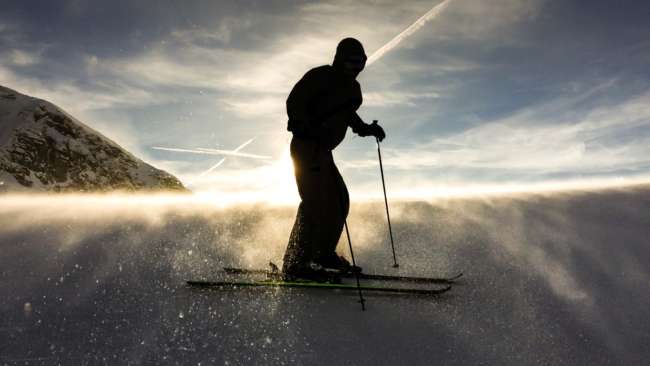 The First Winter Olympics
In 1924, the first ever Winter Olympics was held in Chamonix, France. 16 different countries attended the event with Norway receiving 17 medals, the most of any country. During I Olympic Winter Games there were 16 different events contested in 5 sports. The 9 disciplines were broken up into Bobsleigh, Curling, Ice Hocky, Figure Skating, Military Patrol, Cross-Country Skiing, Nortic Combind, and Ski Jumping.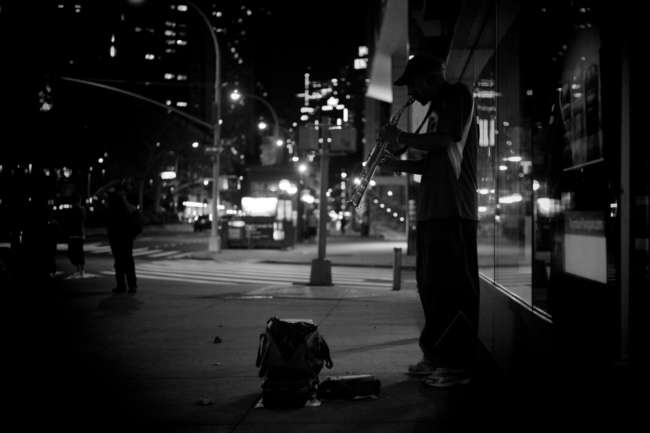 Rhapsody in Blue was Composed by George Gershwin
Musical composition Rhapsody in Blue was composed by George Gershwin in the winter of 1924. It was first performed on February 12, 1924 in Aeolian Hall New York.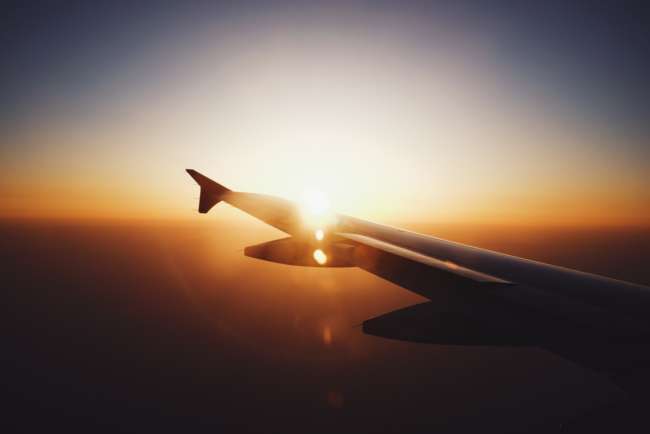 First Flight Around the World Completed
On the 6th of April 1924, the US Army Air Service set off to complete the first flight across the globe. The entire journey took a total of 175 days with the team of 8 landing on the 28th of September 1924. The duration of the flight consisted of 74 stops and around 27,550 miles.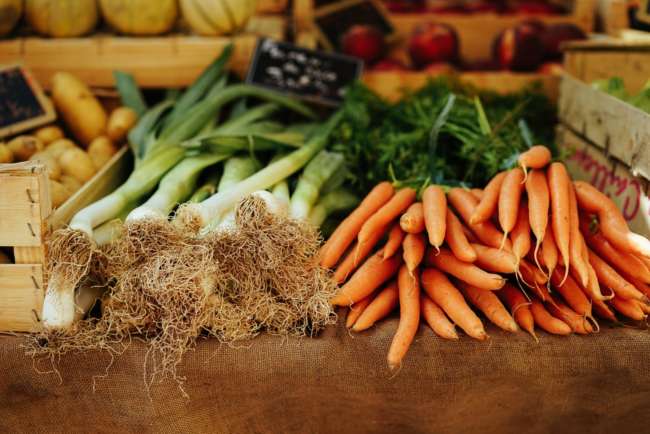 Woolworths Limited is Established
Another iconic Australian company founded in 1924 is the beloved supermarket chain Woolworths. Opening for the first time on Friday the 5th of December 1924 in Sydney, this once local grocery store has expanded into a national company.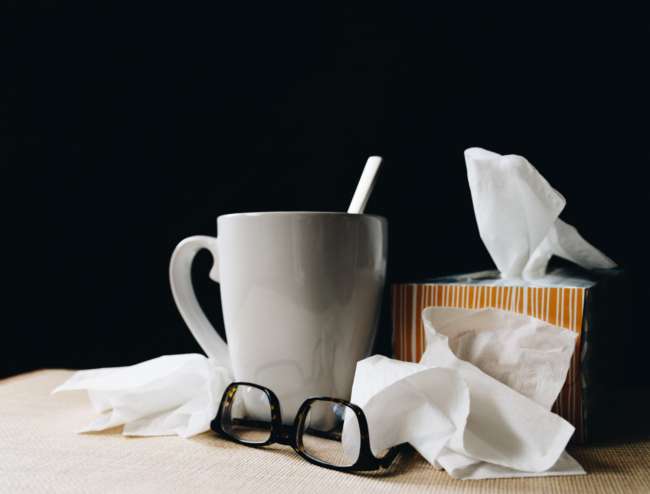 Disposable Facial Tissues Invented and Released
Just before December of 1924, Kleenex released Tissues for the winter Season in the United States. Although facial tissues had been used in Japan prior to 1924 in the form of washi, the traditional facial tissues as we use today were introduced by Kimberly-Clark.