The popularity of global accommodation website, Airbnb continues to grow.
In Melbourne alone, the number of properties available to rent via the site has doubled in the past year to more than 6500. As a result, both landlords and tenants alike are wondering where they stand when it comes to leasing out a rental property through online accommodation sites such as Airbnb or Stayz.
On its website, Airbnb advises tenants to 'check regulations to make sure there is no prohibition against subletting — or any other restriction against hosting. Read your lease agreement and check with your landlord if applicable.'
Yet there are stories across Australia and the world of tenants ignoring this advice and sub-letting on Airbnb or Stayz — often without their landlord's knowledge.
Is Airbnb a good fit for you?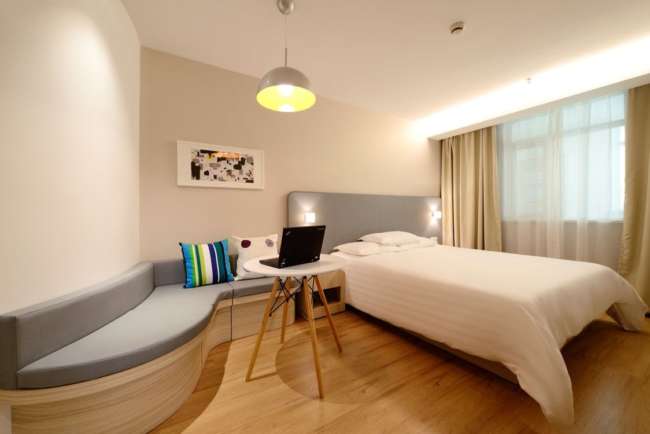 A recent Supreme Court ruling in Melbourne has provided welcome clarity to both landlords and tenants. When landlord Catherine Swan discovered tenants were renting out her apartment on Airbnb, she initially tried to evict them but was blocked by VCAT – who ruled that the Airbnb agreements did not constitute subletting, but rather a 'licence to occupy'.

At Supreme Court that ruling was overturned.
"I am of the opinion that the particular Airbnb agreement in issue in this appeal, for occupation of the whole of the apartment, constitutes a lease," said Supreme Court Justice Croft, who ordered the tenants be evicted. "By entering into the Airbnb agreement, they were sub-letting the apartment."
Airbnb spokesperson, Dylan Smith, was quoted in The Age as saying the case shows current laws and leases are difficult to understand and out-dated, with many written before the rise of 'house sharing' or even the internet. Clauses added to rental agreements only offer so much protection. At the heart of the issue is the Residential Tenancies Act, which was written in 1997. It has not been updated to include any clarity around subletting through online agencies such as Airbnb. Industry experts are calling for the Act to include relevant information for both tenants and landlords.